BANG BANG CREATIVE
Building Websites for All Devices
South Coast Surf
admin
2018-02-09T14:54:30+00:00
Our Clients – Looking Good on Tablets & Smartphones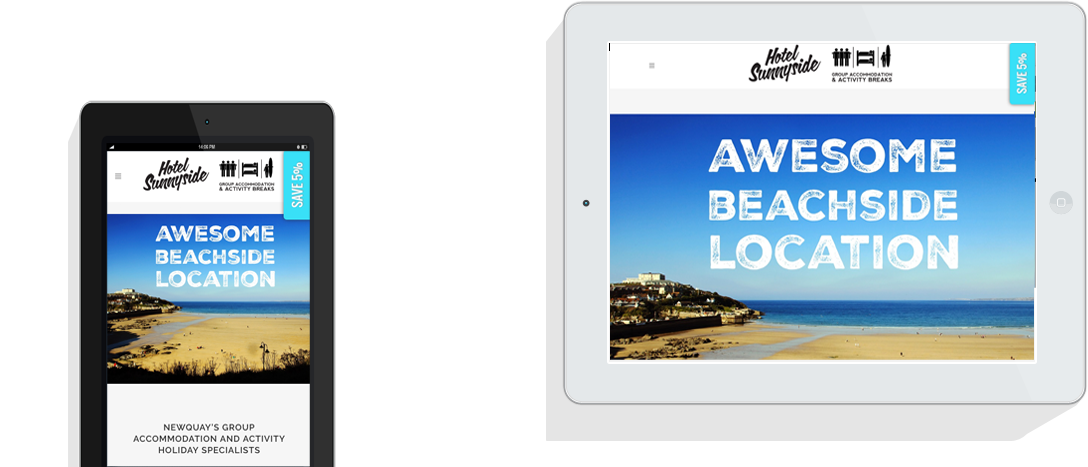 Some Words From Our Clients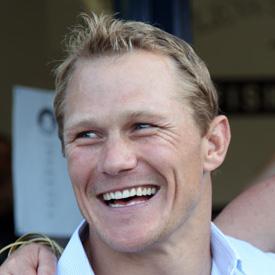 "We are delighted with the work and feel it fully encapsulates the look and feel of the shop and the local products we supply. Bang Bang Creative were great to work with and shared their knowledge and creative ideas throughout the process. We highly recommend them for web and graphic design projects!"
"Bang Bang have done an awesome job on our site. They had an intuition for stringing our site together and making it work for ourselves and our customers. Our site looks great, and is very easy to use. They are always there to respond to our communications and have ironed out the very few teething problems we had. We'll be sticking with Bang Bang."

Bang Bang Creative were able to quickly understand our business and, more importantly, successfully translate that into words which perfectly summarised our approach, services and philosophy. He was great to work with – pro-active and punctual – a quality service and highly recommended
"What makes the difference is how easy-going and versatile Bang Bang are to work with. No 'I can' or 'I want', just a really creative, forward-thinking company who deliver on time and budget. They really know their stuff."
1. MEET
We like to build strong relationships with our clients. So we'd love to meet you, face-to-face or via Skype.
2. PLAN
An essential part of the process. We work side by side with each client to establish the perfect project plan & timescale.
3. DESIGN
The fun bit starts. We utilise our creative skills to develop the best design to take your business forward.
4. TEST
A vital part of the process. We test all our websites in different browsers and screen sizes to ensure ultimate functionality.
5. DELIVER
The final piece of the project…but we hope just the start of a long lasting relationship with our client.