OUR MISSION IS TO HELP OUR CLIENTS BUILD AN ONLINE PRESENCE
And be accessible anywhere. On any screen. On any device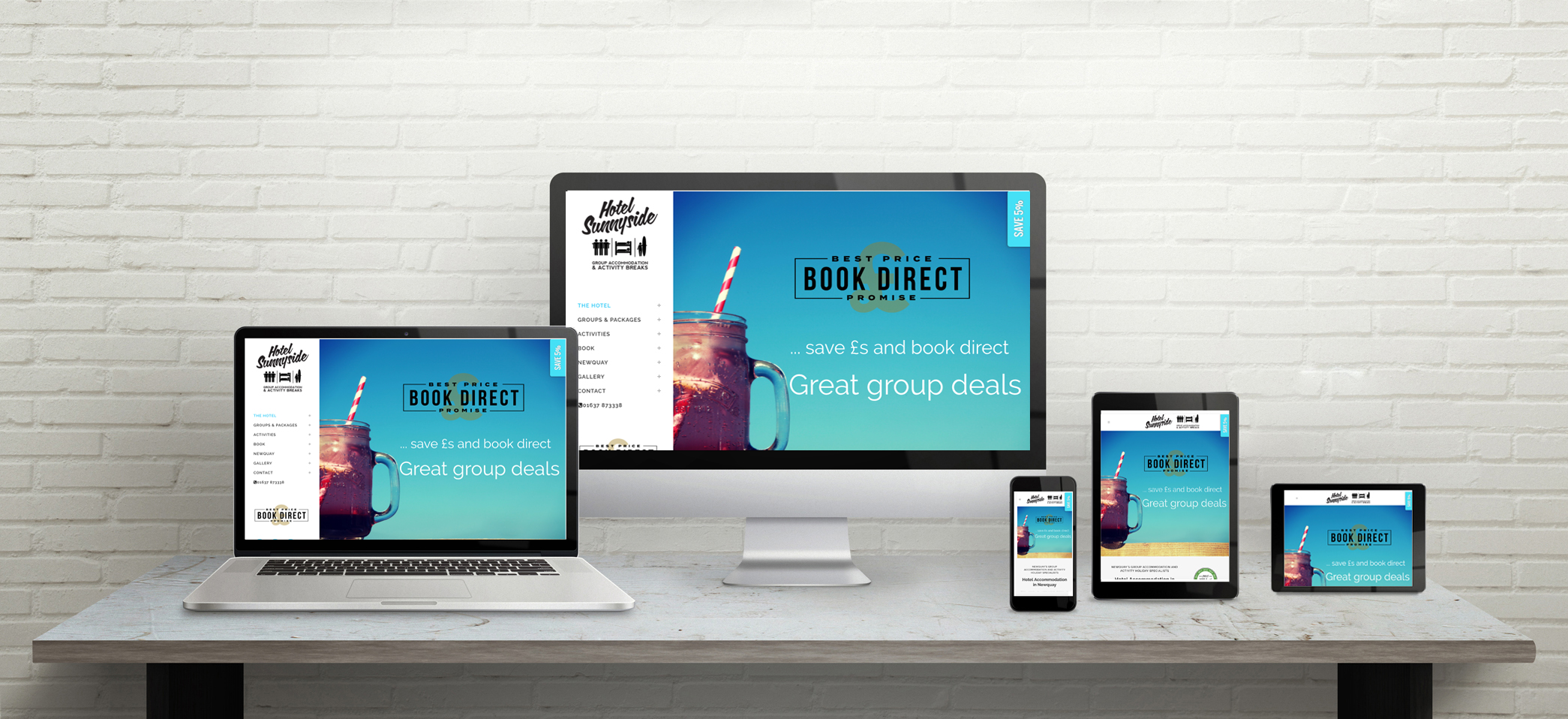 Bang Bang Creative was established to provide a range of web-related services to our clients. The internet is the here and now and, as we all know, very much the future. It is a fast-paced, complex tangle of information, daunting for some, embraced by others, used by all.
We offer affordable, manageable, creative solutions to all things internet. Whether you require an online store to sell your goods, a stunning website for your start-up business, eye-catching photography or outstanding copywriting services, Bang Bang Creative can provide some or all of the above.
We offer a unique, all-encompassing solution that covers each and every aspect of your web build. We can design and develop your website from conception through to connection. We can photograph your business and showcase all that is wonderful about it. We can make aerial videos to add stunning visual elements to your site and social media accounts. We can supply creative copywriting that will inspire you, your employees and visitors to your site. And then, if you like, we can manage your website and make it prosper once it is up and running.
Most importantly, Bang Bang Creative can take the pressure of creating away from you, freeing up your time to concentrate on the growth and development of your business.